Based in New York City, Bob Geller is president of Fusion PR. He is a veteran of tech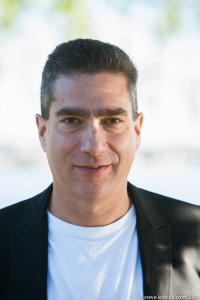 sales, marketing and PR and has developed best practices for working social media and content marketing into the PR mix. Bob has been covered in publications such as PR Week, PR News and Bulldog Reporter. and writes and speaks frequently on social media, content marketing and PR.
He posts on Flack's Revenge and Social Fluency and has contributed to  CommPRObiz, Ragan's PR Daily, Cision Navigator, PR Conversations and Handshake 2.0. Bob also wrote a column on content marketing for Maximize Social Business, a group blog that is published by Forbes top 50 social media influencer Neal Schaffer, for more than two years.
The Cision blog recently included him on a list of the top 50 content marketers to follow on Twitter.